Give your body a splash of naturism, skinny dip
WATER
Our world is filled with happiness,one day is like a week's vacation
ENERGY
New way to celebrate life in a green environment
ENVIRONMENT
A recipe made with real people naturally, it makes perfect sense.
RECIPES
"AANR-East leads the way when it comes to promoting the Nudist Life in North America."

"I have such positive social interaction with other members!"

"I so much enjoy this healthy way of living and associating."

Mary Williamson
Secretary / Treasurer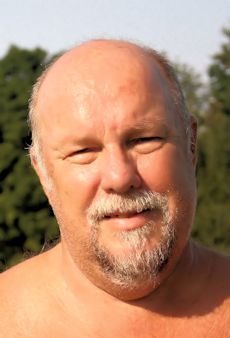 I have been so pleased with the acceptance and feeling of being "In the family" at all the resorts I have visited. It's amazing!
Larry Deschenes